Portal IC Industrial and Corporate Parks has acted for over 27 years in building and leasing facilities in industrial condominiums, with a portfolio of over 320,000 m² of modular warehouses.
Portal do Porto, unique location on the East Ringroad (Contorno Leste) in the city of São José dos Pinhais, won the acknowledged Pini Award, being considered the country's best industrial condominium in class Infrastructure Works.
Rebranding
Magic's work with Portal IC started with a detailed study of the market positioning that led to a full, all around rebranding – creation of new name, logotype and domain for the website.
The concept underpinning the reformulation of the identity involves associating it to the other brands of the entrepreneurial group, as well as a search for better ranking in search engines.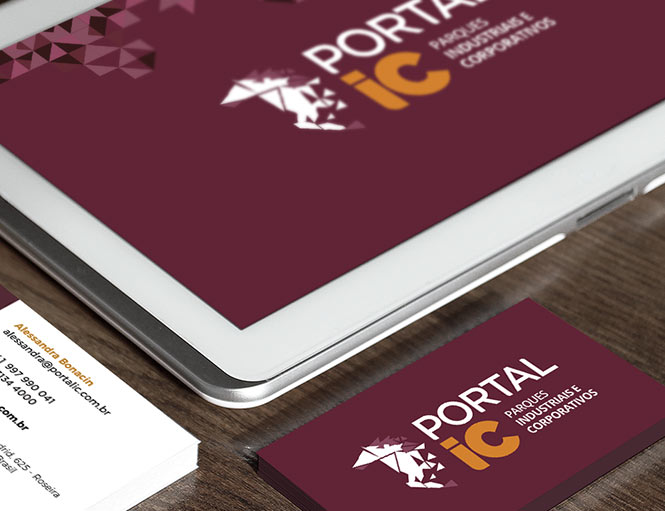 Website with
Search by Area
The new Portal IC website, responsive, mobile-friendly and multi-language, was built focusing on the warehouse facility portfolio, enabling visitors to learn about each venture or search based on the area they require.
Each industrial park received a personalized landing page, containing every detail on the condominium such as pictures, floor plans, areas, characteristics and location.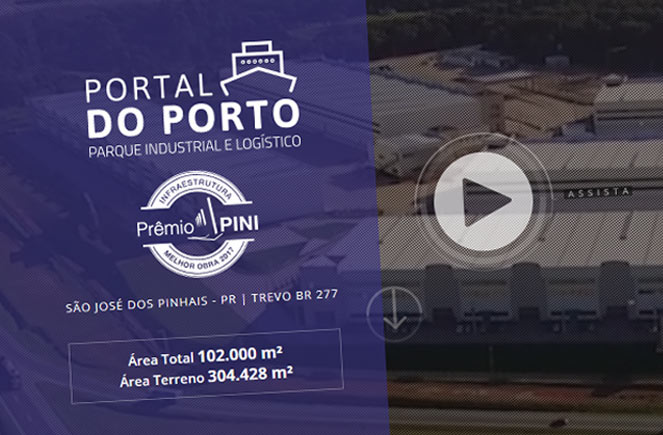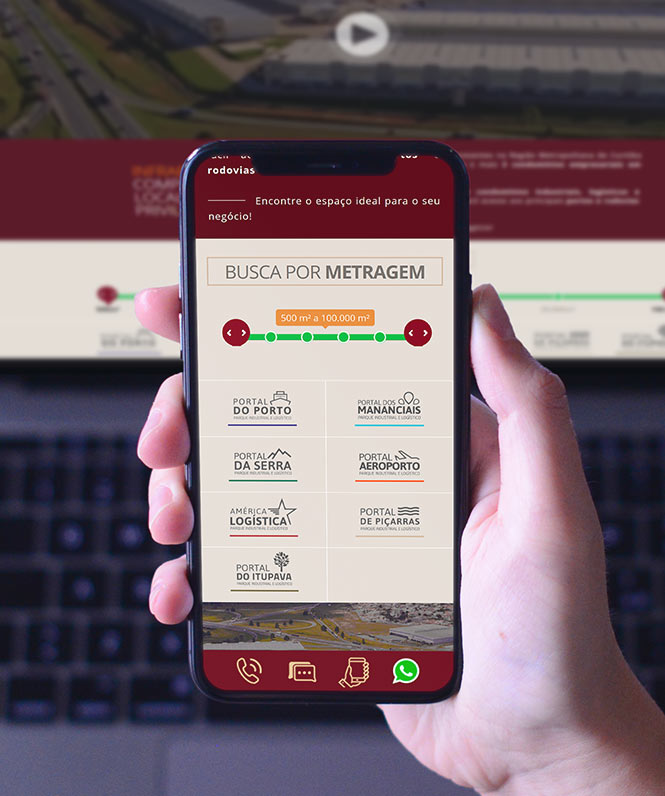 Social Media with Content Marketing
The Portal IC blog was created with the objective of impacting clients and prospects, a space for branded content targeted at the industrial and corporate audiences, with tips on management, logistics and many other related topics.
Brand and social media presence building are part of the digital marketing strategy that goes by way of a range of different channels, including LinkedIn, Facebook and YouTube.
Online Advertising
The Portal IC strategy is rounded out by digital advertising in different channels, according to campaign and target audience. Among the techniques adopted by Magic for a better lead conversion rate, there AdWords, Display, Social Ads and Programmatic Media campaigns.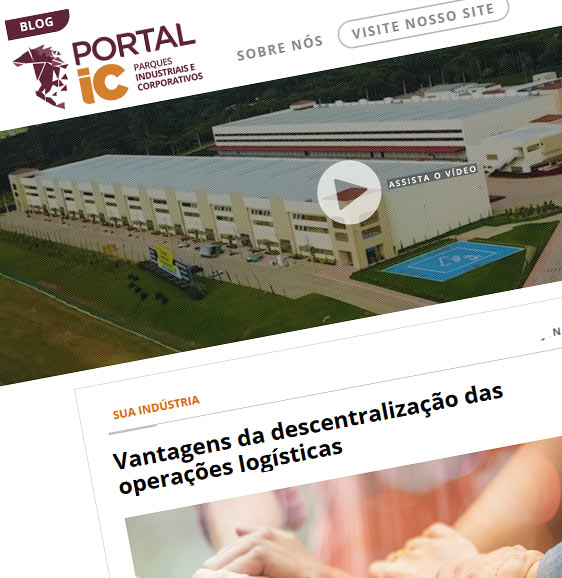 360º Marketing Communications
Magic's communications for Portal IC involves centralized creation, breaking down concepts e campaigns in both online and offline mediums.
The campaigns undertaken in the digital environment feature major connection to the website with the objective of generating commercial leads, whereas billboard-based offline campaigns seek to impact potential customers with the strategic location of the individual ventures.
Communication and advertising actions are conceived to be unique, always bearing in mind the best integration and combination among the investments.