Developing aerosol technology since 2006, Aeroflex owns the Mundial Prime brand that addresses the automotive, construction and spray paint segments with a portfolio comprised of more than 300 products.
In 2016, the company launched another two corporate brands, My Health (cosmetics, aesthetics and well-being) and My Place (products targeted at home use).
Digital Marketing
As an industrial concern Aeroflex has a fundamental need to take institutional content to corporate audiences. With cutting edge technology in aerosol, Aeroflex produces a diverse product range for countless brands that outsource their production.
Mundial Prime is a consolidated company brand with an expressive market share and Top of Mind in a range of different items such as lubricants, foams, silicones, paints and products for the automotive and construction segments.
My Health is the second company own brand, focused on cosmetics, aesthetics and well-being. Among the products in this line, there are hair sprays, sunscreens and insect repellents.
My Place is the third Aeroflex brand. Its products are targeted at home use, in cleaning and conservation segment. Among the main items in the portfolio, there are environment deodorizers with excellent aroma persistence, insecticides and products like glass cleaners, grease removers and furniture polish.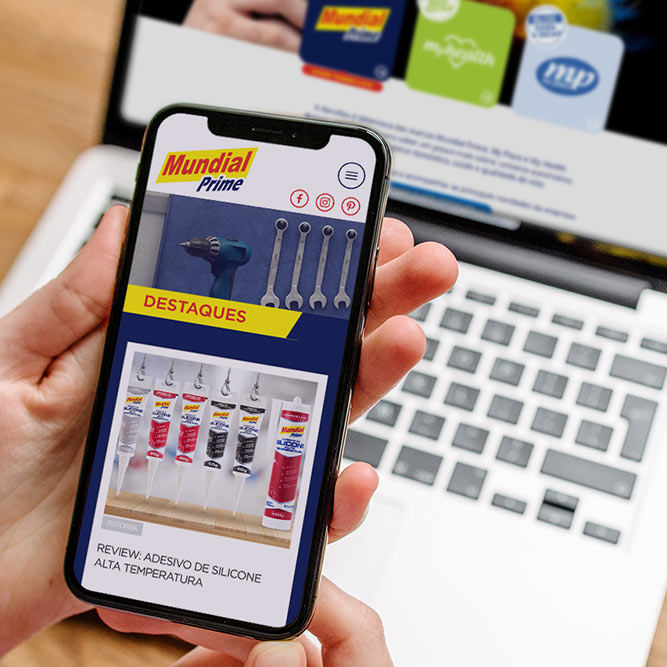 Content Marketing
Faced with the challenge of dealing with number of diverse products with multiple applications, the content marketing strategy developed by Magic was to create three different blogs, divided by segments:
My Car: deals mainly with Mundial Prime products but focusing on those used in automotive vehicle conservation.
My Health: focuses on personal care, featuring articles and information connected mainly to My Health products.
My House: this is a versatile blog for containing both Mundial Prime products for use in construction, and also My Place products focused exclusively on home conservation.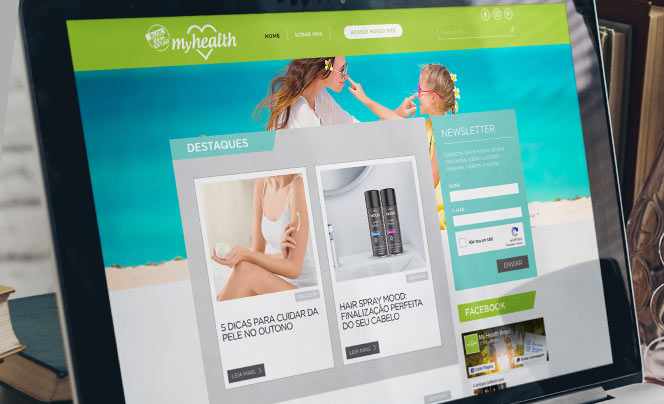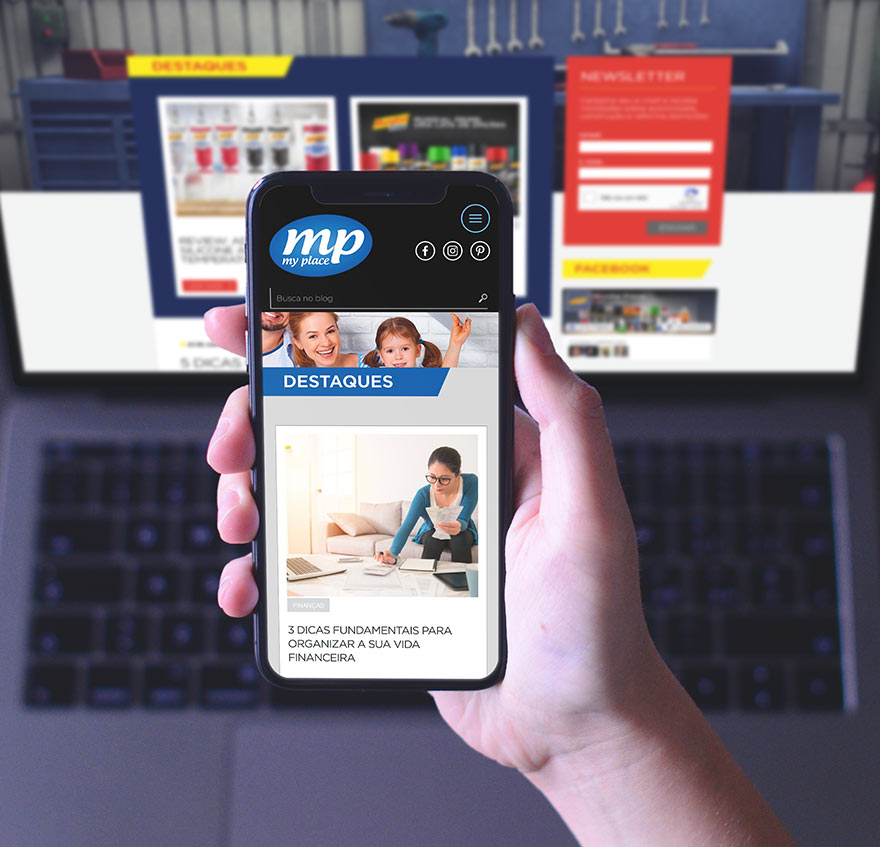 Social Media
Disclosure through social media is essential for the branding strategy of the different Aeroflex brands. To this end, a number of independent channels were established on Facebook, Instagram, YouTube, Pinterest and LinkedIn.
All company brands have channel relevance-based social media presence, as does Aeroflex industry. Presence management is central for the disclosure of authorial content, consumer interaction and Customer Care.