CEABS Serviços is a company of the Europ Assistance group founded in 2011 whose focus is on providing quality care and service delivery for mobility and people and goods tracking solutions.
The company has an approximate headcount of 350 employees in the headquarters in downtown Curitiba, Brazil, and over 1000 other professionals distributed across the country for product installations and maintenance.
Multifunctional Web Site / Social Media / E-Learning Integrated Communication / Extranet
Multifunctional Website
CEABS first line digital presence was built through a responsive and mobile-friendly website with different purposes targeted at introducing products and services to individuals and businesses.
The website provides a number of contact channels, restricted access areas, chat rooms, forms and guidance, enabling communication with customers, service providers and sales agents.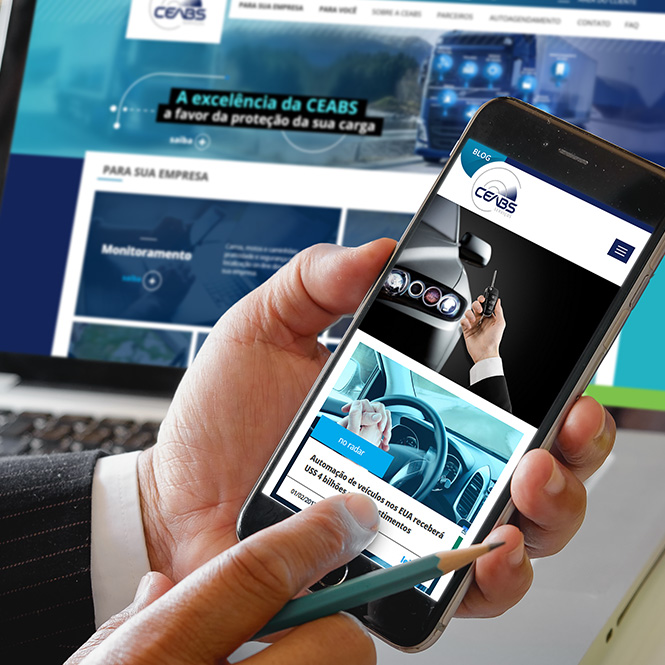 Extranet
Customer Area
From the website, CEABS customers have access to vehicle tracking interfaces, possibility to obtain copy of the payment coupon and other functionalities integrated to the corporate management system.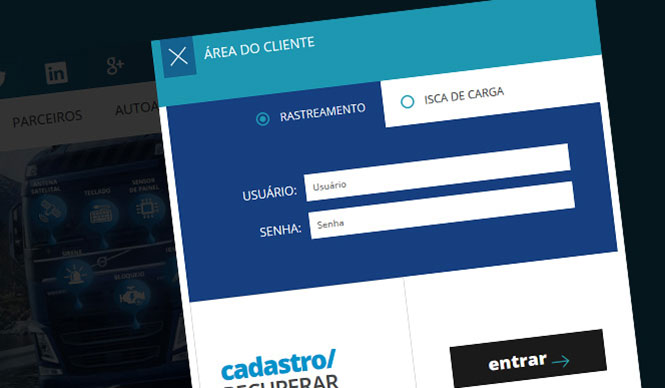 Intranet
Brokers and Representatives
Insurance brokers and technical representatives have access to scheduling, service order tracking, and a range of different technical and commercial operation functionalities, all fully integrated to the company's ERP.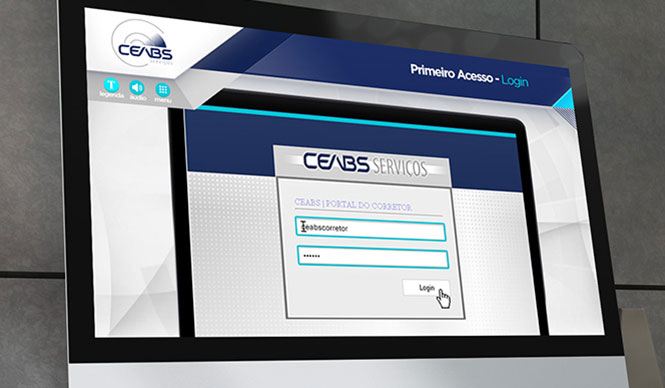 Social Media with Content Marketing
CEABS digital marketing strategy Works through brand construction, user interaction and ranking on Google with presence on Social Media and content marketing based on segment-related topics.
CEABS ServicesBlog
The brand's corporate blog contains a wide selection of articles about the automotive sector, freight tracking and useful information for drivers.
The Content Marketing strategy also deploys posts with texts of a technical nature in connection with the services offered to end consumers and businesses.


E-Learning
Among the different services offered by Magic, is the implementation of online courses complaint with the SCORM standard, targeted at training for insurance brokers in using the functionalities of the Broker's Portal.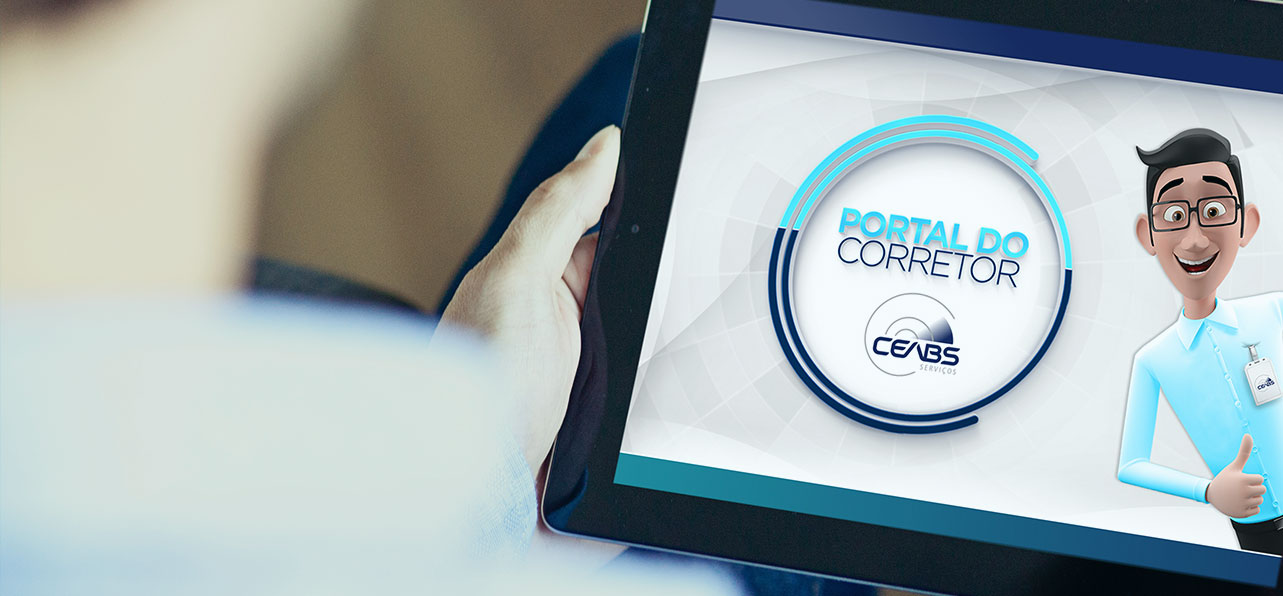 360º (Integrated) Communication
Magic deals with CEABS's communication in a range of different fronts, conceiving the graphic design and creating of institutional and advertising items to meet different demands, including offline communication.